Whether you are positive you need a lawyer or just have a quick question, we would love to help you. We want you to be able to reach us when you need to, so we have provided a variety of ways to get in touch with us. Feel free to contact us at your convenience using the information below. We are located on the second floor of the Bridgeview Center on the corner of Fish Pond Road and Highway 6 in Waco and our street address is:
Address:
7901 Fish Pond Rd., Suite 210
Waco, Texas 76710
We look forward to serving you!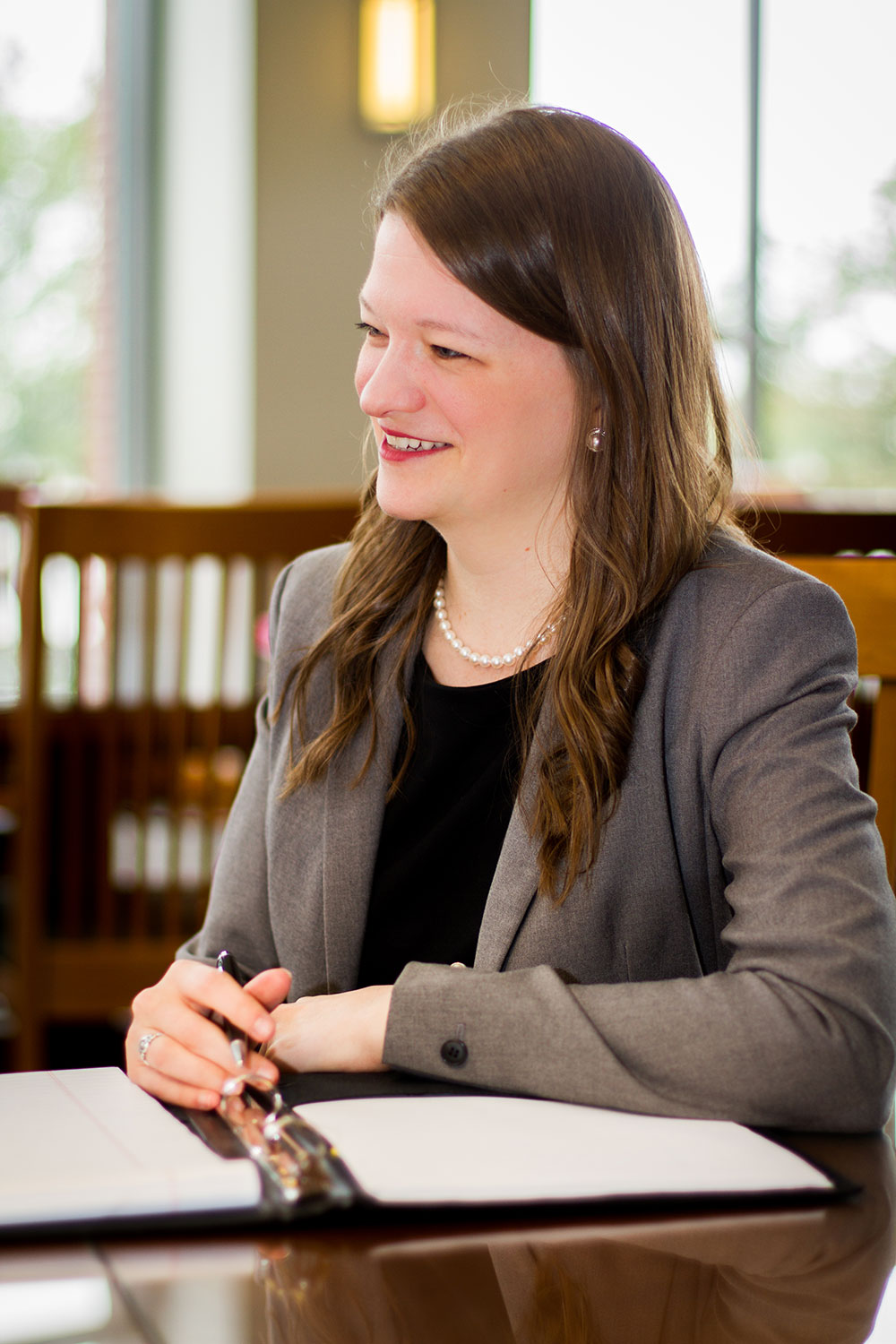 This Site is not intended to provide legal advice and does not establish an attorney-client relationship with Carpenter & Croft, PLLC or any individual attorney at Carpenter & Croft, PLLC. Please do not send any confidential information about your legal problem as Attorneys' professional obligations require that before accepting any new client or new matter, the attorney must determine whether there are any actual or potential conflicts with any existing or former clients. Transmitted messages are not confidential and are not protected by the attorney-client relationship. No attorney-client relationship is created by sending an e-mail or message using this Site.